– Jannik
Welcome to Taupo!
A view weeks ago we had some friends over from Germany visiting us.
We travelled two weeks around the North Island. Amongst others, which will follow, we visited Taupo.
Traveling with friends is always quality time!
Taupo
Taupo is a lovely small city next to a big lake. Unfortunately the weather wasn't with us. We had a lot of rain and it was cold. One of the "must do's" are the Huka falls. These are impressive. They are impressive and thousands of litre per second are flowing down the stream.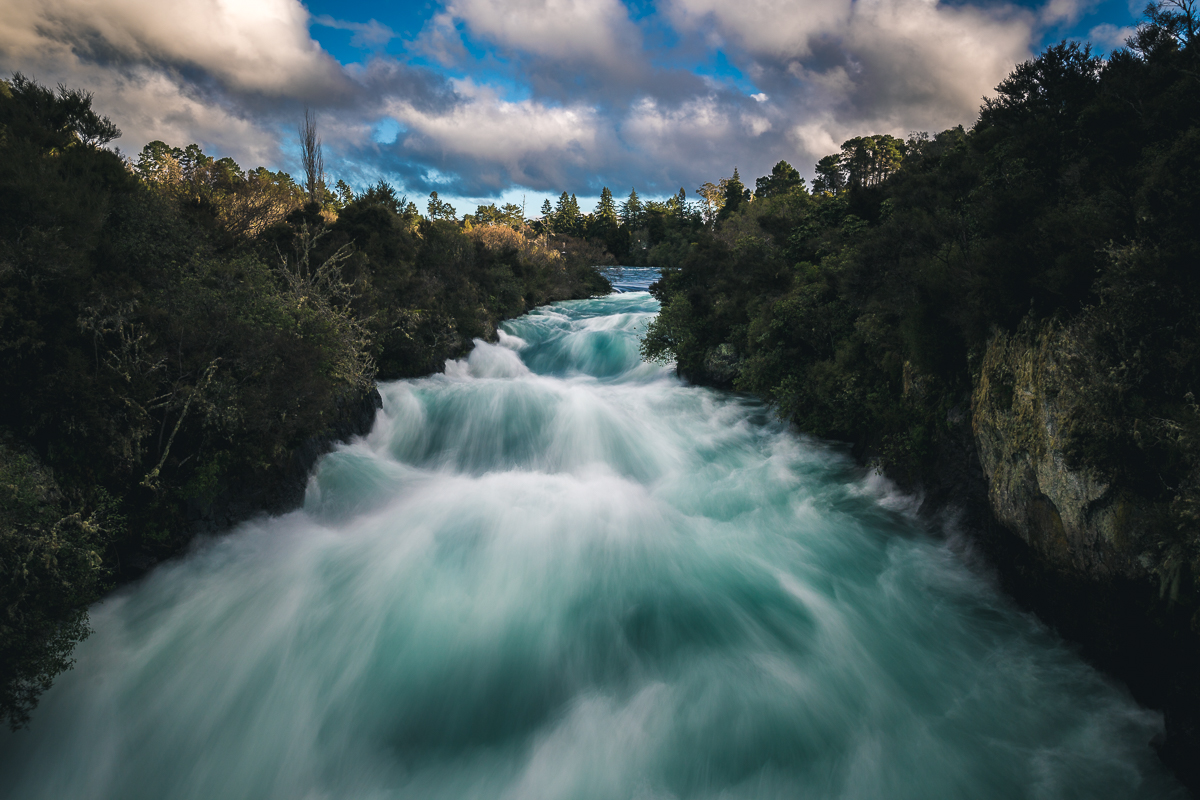 Next to Taupo you will find the "Craters Of The Moon". These geothermal walk with hot springs is stunning. As I said the weather wasn't that good. So we had a very damp day. But this made it even more impressive! Literally the earth produced clouds for us. One positive side fact: It wasn't overcrowded. More details can be found under www.cratersofthemoon.co.nz.