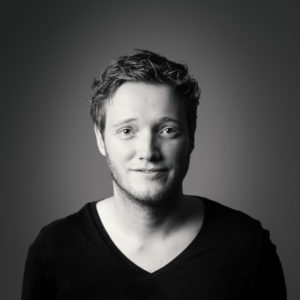 Moin Moin,
my name is Jannik Helm. I am  a semi professional photographer currently based in Auckland, New Zealand.
Photography is not my job, it´s my passion. 
I started four years ago to dive in deeper into the world of photography. It was like an addiction for me. You definitely start to see the world in a different way. In different angles, perspectives, colors and sometime the world is "just" black and white.
In real life I work as an mechanical engineer. Photography gives me the possibility to escape from my daily work.
I really enjoy to travel, see new places and meet new people. Nice to have a hobby where you can combine all these.